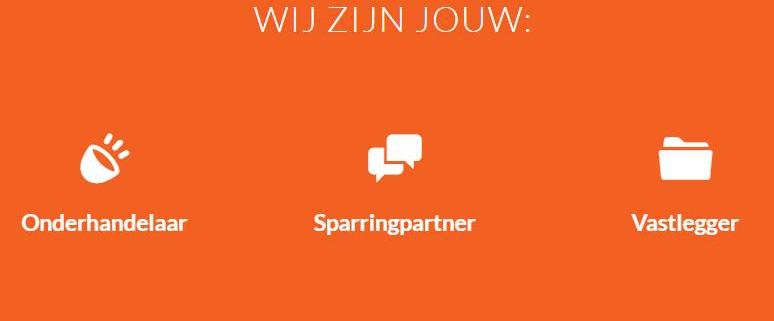 Beste (MKB-)ondernemer,
liggen je inkoopdossiers bij verschillende medewerkers;
twijfel je of deze objectief en periodiek worden beoordeeld;
heb je niet de overtuiging dat je inkoop scherp op orde is c.q. goed vastgelegd is;
wil je risicoloos een second opinion op je inkoopdossiers?
Als (MKB-)ondernemer wil je al je inkoopdossiers geïnventariseerd, onderhandeld en vastgelegd hebben.

Concreet bied ik jou als (MKB-)ondernemer:
alle inkoopdossiers vastgelegd in één overzicht;
de beste keuze voor de lange termijn met behoud van relatie;
10% kostenbesparing.
Winst begint met de inkoopversterker! (zie link onderstaand).

Al je inkoopdossiers in één overzicht inclusief 10% besparing en relatiebehoud.

No cure no pay. Geen besparing = geen factuur.
Mail of bel voor een inventarisatie en zorg dat je je inkoop voortaan op orde krijgt en houdt!
https://sterkkader.nl/wp-content/uploads/2020/09/3-icoontjes-inkoopversterker.jpg
445
774
Manuel Sterk
https://sterkkader.nl/wp-content/uploads/2019/06/sterkkader_logo_vierkant_RGB-01-300x300.png
Manuel Sterk
2020-09-29 14:46:14
2020-10-07 13:47:35
(MKB-)ONDERNEMERS LATEN MINIMAAL 10% LIGGEN.